On Saturday I dragged my husband on an eight mile trek across Baltimore so I could collect a coupon for my next hair appointment. ( yes I am that cheap) Along the way I saw several things that (I hope) were indications of a possible swing in public opinion about veganism!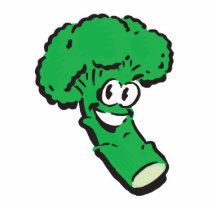 The first I saw was the
Kooper's Chowhound Burger Wagon
. This Baltimore based burger bar has a rolling van that sells their burgers at festivals, busy corners, etc.... On our walk we happened to run into this wagon AND (drum roll please) they offer a VEGAN veggie burger. The also offer some nice toppings besides just lettuce and tomato! The gentleman working was very friendly and more than willing to let me read the packaging on their veggie burger patties just to be sure they were vegan. As a result, I was able to enjoy a vegan burger with salsa, onions and baby greens for lunch!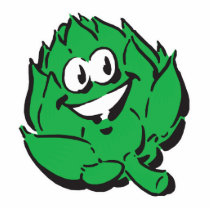 My next exciting moment was when we stopped for coffee at the
Daily Grind in Fells Point
. Although they have always offered soy milk for coffee, previously my choices for vegan sweets were limited to a banana or perhaps Swedish fish. Today however they were offering vegan sugar cookies AND vegan apple pie! When I asked, the girl behind the counter was under the impression that they would be offering these goodies for as long as they continued to sell... so BUY UP LITTLE VEGANS!!! BUY UP!!!
So I was so excited that I just had to share these little moments from my Saturday! They certainly made me smile!